We specialise in FILM Production for social media platforms.
Using the latest 4K digital technology, we produce specialist video content, filmed on location in coastal and rural regions throughout Ireland and Europe.
Our specialist knowledge of coastal and rural communities allows us to produce industry specific content, optimised for viewing on the present day's most important medium, social media.
Our style is one of listening, of getting the people of a community to talk on camera, to share with us their unique circumstances, always with a view to a production that will inform and enhance our society.
"OUR AIM IS TO SHINE A LIGHT ON COASTAL AND RURAL COMMUNITIES, TO OPEN A WINDOW FOR URBAN DWELLERS TO EXPERIENCE THE RAW AUTHENTICITY OF LIFE OUTSIDE OF OUR CITIES."
Santander Digital Media's Flagship Series
• Renewable Energy – For Life
• Nature's Power – Our Future
• Independently produced short films online
Renewable Energy Life is a social media initiative comprised of community-focused short films that highlight the advantages to people and society of using renewable energy.
The aim of the initiative is to shine a light not only on the benefits of renewable energy itself, but also on the people and companies involved in the sector, internationally, nationally and locally.
some productions by santander digital media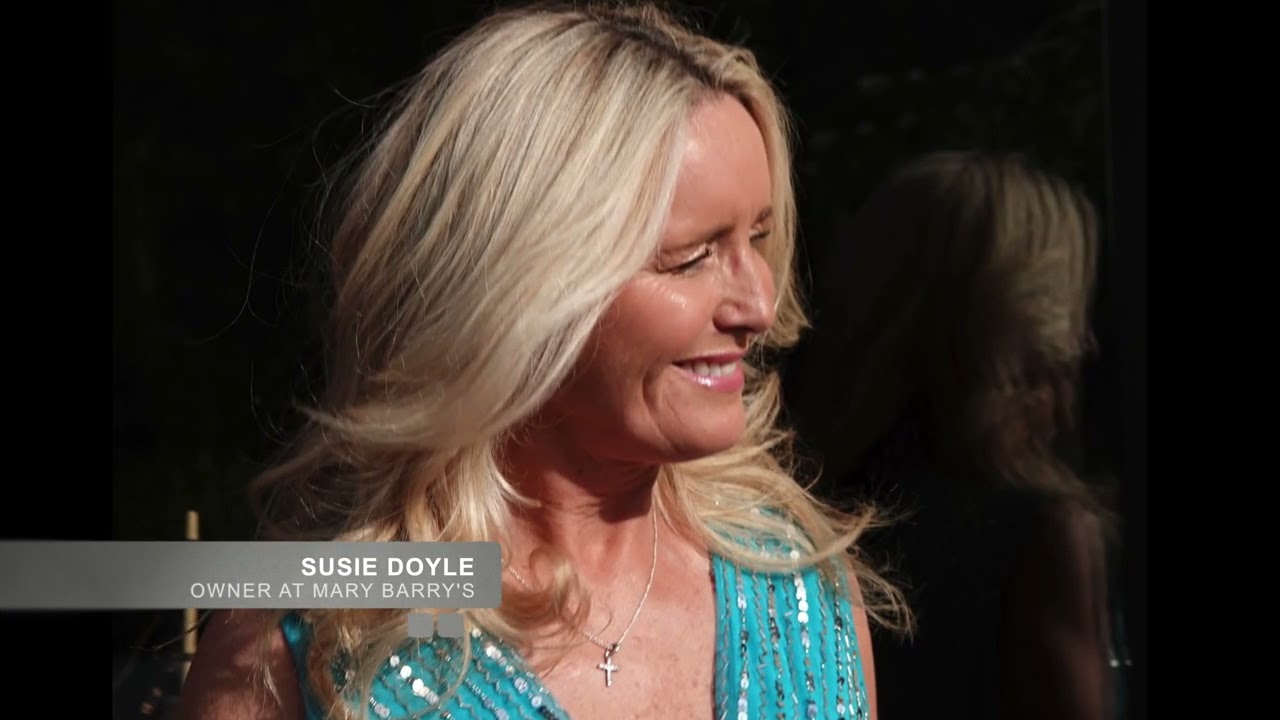 View one of our productions; released June 2022: Mary Barry's - From the Inside Out. Remember to click on the little gearwheel symbol at the bottom right and select the highest 'Quality' available to you (max. 2160p).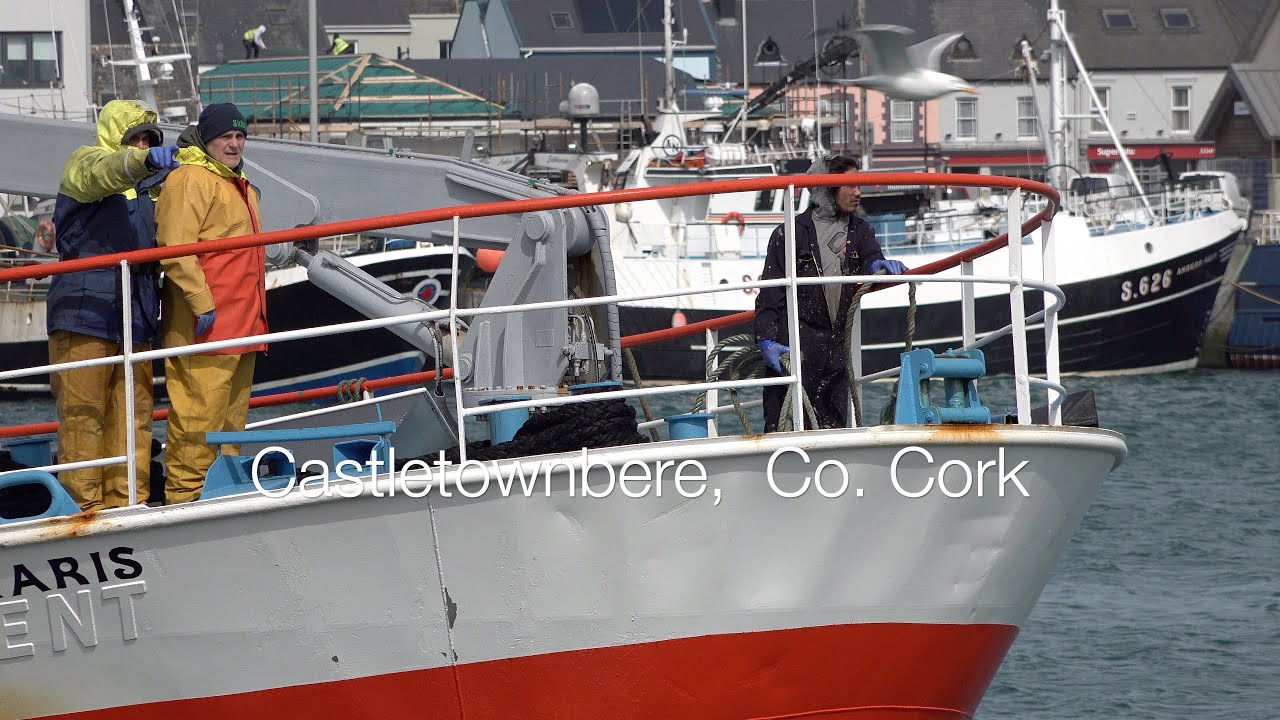 Irish Fishing Families care for their Crews' Welfare.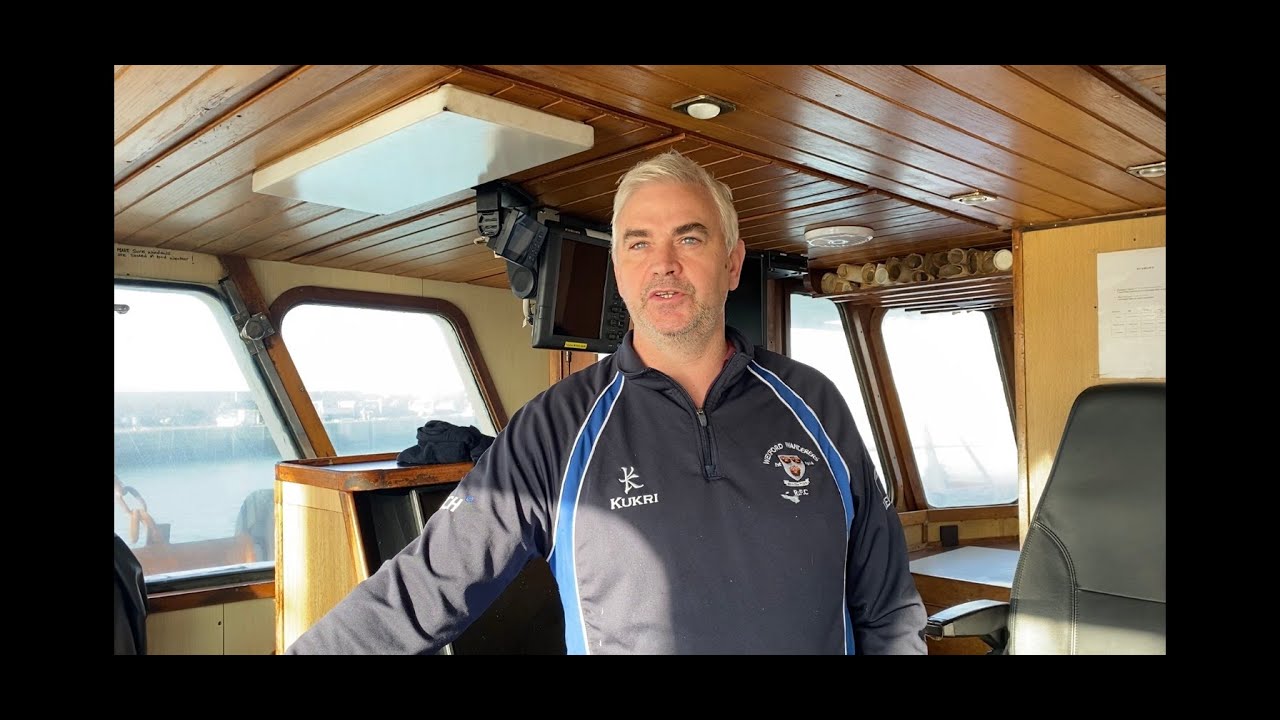 Who owns the Seas? Fishermen of Kilmore Quay speak their minds.
featurING VIDEO DOCUMENTARIES WITH REAL IRISH FISHERS FROM EVERY FISHING COMMUNITY IN IRELAND.
Our previous series 'The Fisher's Voice' dealt with the Irish Seafood sector, from the point of view of fishing families all around the coastline. A voice was given to the fishermen and their families, so they could be heard on land in spite of spending most of their lives at sea.
View a host of our videos on Facebook; 'The Fisher's Voice'.
Sean Moroney, B.Tech., Producer
Santander Digital Media is run by Sean Moroney
Sean is an honours graduate of the University of Limerick. After spending a couple of years teaching in northern Spain, Sean worked during the nineteen nineties with various technology companies including IBM, before taking over as marketing manager at the state's largest Internet Service Provider, Eircom.net.
Since then, for nearly twenty years now, Sean has busied himself with running the family business, doing a couple of post graduate diplomas, getting married to Aoife, having three magnificent children, and becoming concerned about Europe's future energy needs.